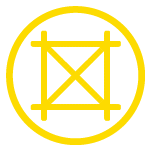 Structural & Mechanical Engineers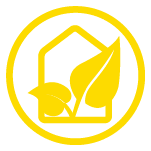 Agronomic Experts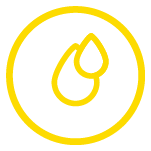 Irrigation Integrators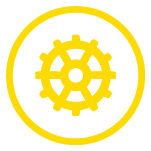 Control Division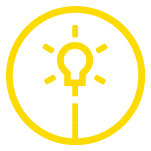 Project Management Teams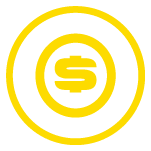 Financial Department
Profit-Agro Ltd – Forming Agriculture Platforms
Profit Agro Ltd is an industry leading manufacturer of agricultural structures and systems. Our systems are used in educational, institutional, retail, and research applications around the world. We are privately owned and operated by a high-level management team with extensive experience in design, agronomy, engineering and steel production. Our vast experience as an EPC contractor in designing, developing, manufacturing and executing fully functioning Agro solutions has been utilized extensively over the years.  We invite you to utilize our vast understanding of the agricultural field and let us set you on the path to your Tailor-Made Solution.
"The people we work with are our partners our clients are the crops we serve".
We strive to serve the global agricultural community.

Improving our KNOWLEDGE demands a commitment to REFLECTIVE learning.

Agricultural Knowledge and it's Prudent Utilization are the foundations PROFIT.

Balancing the most advanced agricultural technologies and traditional methods with which we were raised.

Motivation lies in the ability to make a difference.

The key to correct planning is staying relevant and being aware of all the constantly changing variables. Change in climate, population, culture, regulations, local economy characteristics, etc. are crucial to a the success of any project.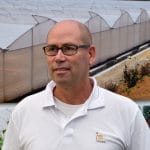 Amir Fox – Managing Director (MD)
Amir has years of experience leading and managing Agro solutions. His unique business approach is based on splicing cutting edge technologies to create new innovations. Amir has a very clear, open and honest business approach when relating to our partners, clients, vendors and staff. An approach which builds trust and long-term relationships.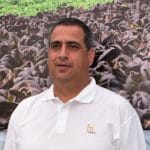 Raviv Morag – CEO
Raviv has years of experience in complex integration around the world. His technological and management skills along with an outstanding network of key industry players have redefined how we do business. Providing the most professional and efficient solutions while maintaining the highest quality of products possible.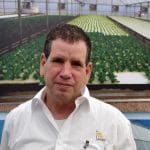 David (Dudu) Tenenbaum – VP Sales & Marketing
A passionate agronomist with over 30 years in the field. David has an outstanding reputation around the world both in  Agro technical know-how and hands on experience. He retains the crucial knowledge one must possess to offer the right solution to each customer. In terms of the best Agro solution combined with the latest and most economic technologies we can offer.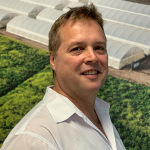 Mark Bunyard – Sales & Marketing
Mark has extensive international sales, marketing and product development experience in the fields of crop protection structures and systems for the agricultural and horticultural sectors. Customer caring and satisfaction is one of Mark's top priorities.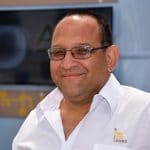 Ido Gilat – VP Engineering & Development
A well renowned structural expert.  Ido possesses an immense amount of knowledge in structural engineering. His work is characterized by strict and uncompromising planning.  From the manufacturing stage to the onsite construction with detailed instructions and guidance along the process until the structure is delivered turn key.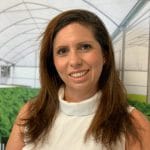 Noga Yaacobi – Epstein – VP Business Excellence
An expert in management systems and operational flow.  Noga has the unique ability to observe from a macro point of view while maintaining micro level attentiveness to the small details.  Her unique skill set is widely renowned and a key force in developing methods and practices that function optimally and thrive.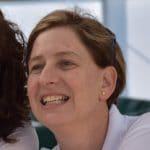 Rakefet Eilat-Amitay – CFO
As CFO Rakefet provides a wide range of creative financial solutions for a wide variety of clients. Ensuring quality control on every level. Promoting the values of trust, honesty and transparency throughout the entire workforce.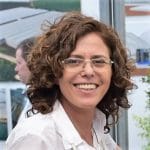 Zivit Lindner- Supply Chain Manager
With over 20 years of experience in supply chain coordination. Specializing in Import/ Export and International Trade. Responsible for the dynamic management of a wide variety of fields with many diverse aspects, including operations, manufacturing and commerce.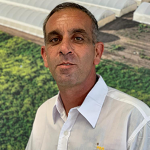 Aharon Barda – Factory Manager
With 15 years of experience Aaron's contributions to the company are endless.  Since no two systems are identical he is able to adapt to the production line to the needs of vastly different systems and advanced technologies.